FURUNO FAR-2258
High Power X-band Fishing Radar
New high performance Radar with excellent signal processing technology offering high resolution echoes and with long range detection. Perfect for fishing.
FURUNO DRS2D-NXT
Compact 19″ Radome Solid State Doppler Radar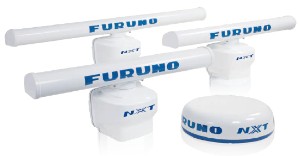 FURUNO FAR-2268DS
High Power , high resolution Radar, Reliable in any kind of weather.Perfect to find birds.
FURUNO FAR-22×8-BB series
X/S-BAND BlackBox RADAR
High detection capabilities and detailed echoes.
Unprecedented performance and efficiency for fishing vessels.
FURUNO FAR-22×8, FAR-23×8
Keep Steady at Stead with the sea, reliable and user-friendly next generation radar